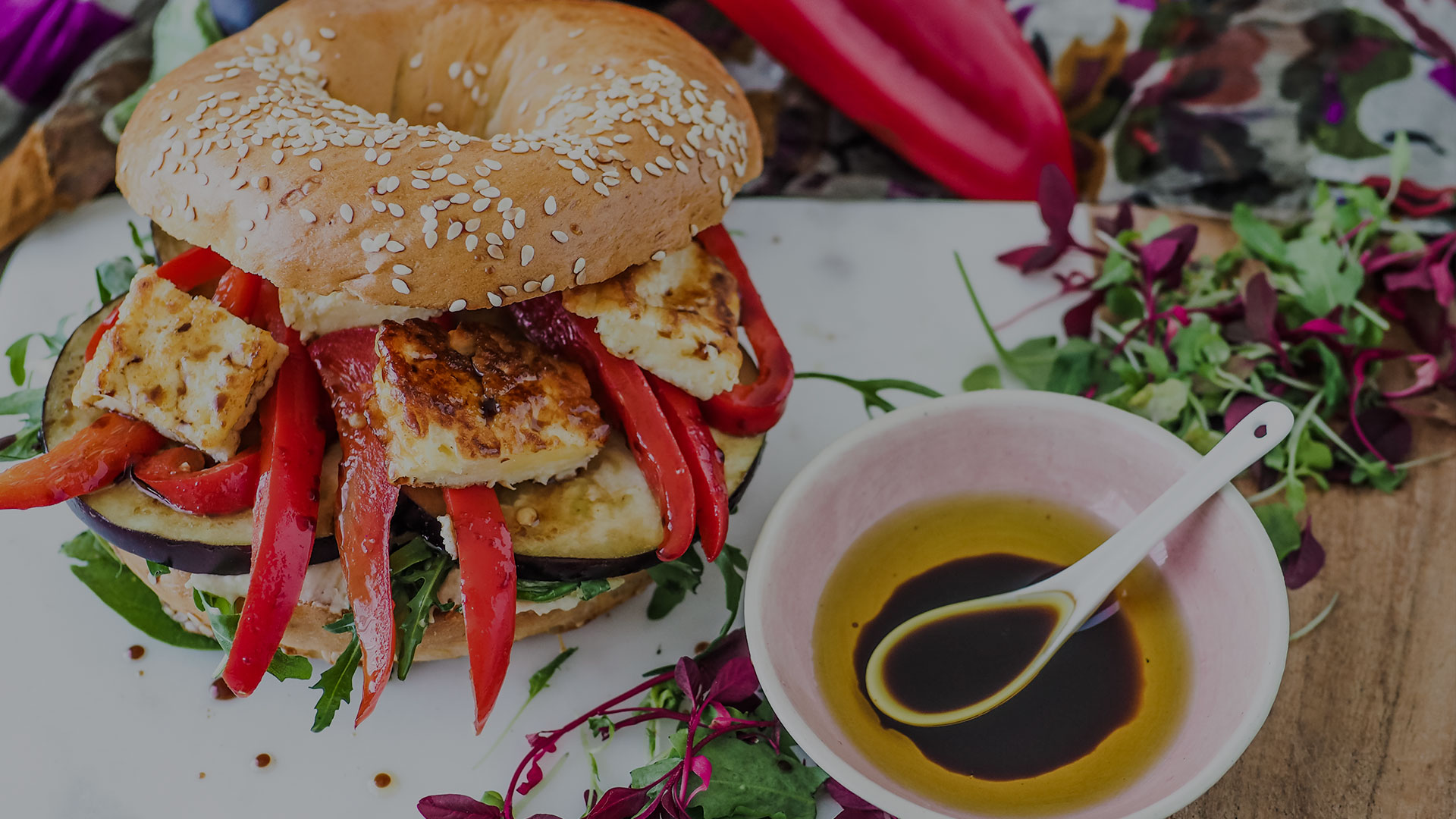 Premium hand crafted, nutritious meals!
ABOUT US
Glamwich is a chic, stylish cafe serving premium, nutritious meals!
Superior quality meals that is outrageously delicious and nutritionally balanced. Our glamorous open sandwiches and bagels with generous nutrient rich fillings encapsulates our healthy living philosophy.
What makes us unique?
We are the only café specialising in gourmet open sandwiches and bagels in the local area. We have expertly created the ordinary sandwich and perfected it with gourmet nutritious fillings, classic flavours, home crafted dressings, and freshly baked, locally sourced whole grain breads and bagels. Our menu is bursting with flavour, texture and colour to ignite your palate. Classic flavours, creative interpretation, expert execution, ridiculously delicious! Get ready to redefine your taste buds...